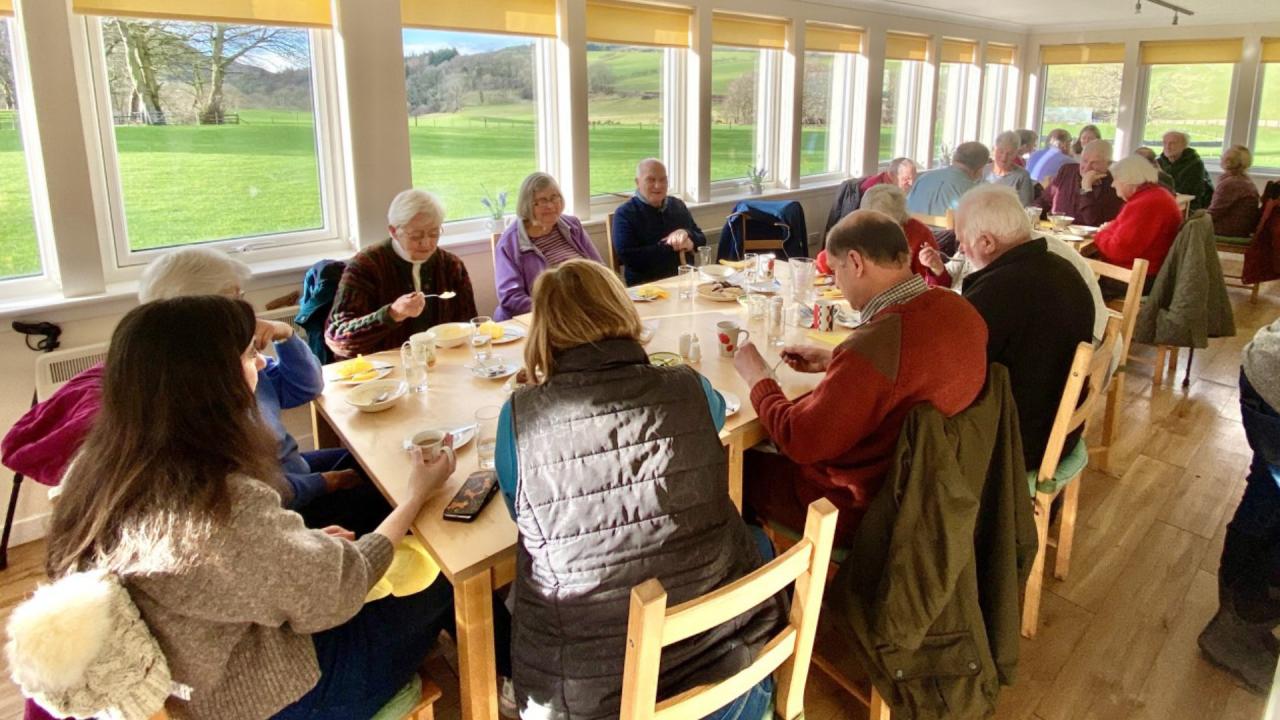 Cosy Spaces was set up by Voluntary Action South Ayrshire to provide warm welcoming places in local communities for a cuppa and some company during the winter months.
Throughout the winter tea, coffee & biscuits, and a soup and pudding lunch is being provided free in the Colmonell Church Hall every Wednesday between 10am and 2pm. Thanks to all the volunteers who do all the cooking etc., and thanks to funding from VASA through the Community Association, and from Colmonell and Lendalfoot Community Council.
All welcome. Runs until 5th April.